Great new review by Kathy Parsons for Whispers of Grace - Native Flutes and Piano at mainlypiano.com.

* * *
Celebrating 60 million track spins on Pandora! Please create a Pandora station!

* * *
Easy Pieces - Volume 1 hard copy sheet music book is now available! Hand picked by Louis Landon for easier reading. Eleven titles including "Seattle Morning" and "Icicles." Get it here.

* * *
Excellent review of Sedona on My Mind by Michael Diamond at michaeldiamondmusic.com.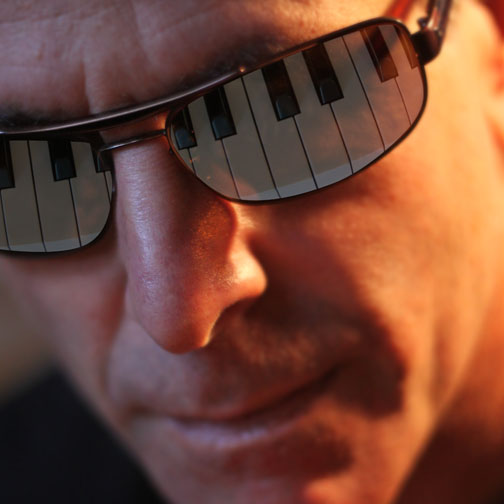 Louis Landon's piano music is relaxing, peaceful, therapeutic, joyous, calming, spiritual and meditative. He calls his music peace music: neo-classical, new age, jazz. His music and solo piano sheet music, or piano sheets are available in hard copy books, e-book downloads, and single sheet downloads, by clicking on the store tab above.



Whispers of Grace - Native Flutes and Piano is Louis Landon's 19th album. A flute and piano duet CD, Whispers of Grace, was released on November 22nd. It features Oman Ken and Louis Landon. Hard Copies are now available. on this website!

Whispers of Grace - Native Flutes and Piano can be downloaded on:
AMAZON
BANDCAMP (in high fidelity)
CDBABY


Louis Landon is a Steinway Artist and solo pianist for peace who has dedicated his life to music. His career has taken him around the world playing a variety of styles with some of the most recognized names in the entertainment industry.

Not long ago, Landon realized that his music - the solo piano compositions that bring him so much joy and peace, could surely bring joy, and particularly peace, to millions around the world.

Louis Landon is currently working with three missions: 1. To create a more loving and peaceful world by writing, recording and performing, music from the heart. 2. To inspire people to live passionately and joyously! 3. To heal and awaken people through music and mentoring.

[Read Biography]
Saturday, February 13th - 3:00 p.m.
Sedona, AZ
Love Concert to celebrate Valentine's Day. ALL SEATS HAVE BEEN TAKEN. You can email through this website to be on the waiting list. The next Sedona concert will be on Easter Sunday, March 27th with Darlene Koldenhoven. If you have interest, I would highly recommend sending me an e-mail to reserve your seat now.
* * *
Friday, March 18th - 7:00 p.m.
Scottsdale, AZ
Land of Ahhs, 8175 E Raintree Dr Suite 1 Scottsdale, AZ. For more information check out the poster HERE or call 480.483.4666 to RSVP.
* * *
Check TOUR DATES for more info and to see availability for bookings.



Get the latest on CD releases, piano sheet music, concert information and more!
Unsubscribe from our newsletter