Christmas Gift Packs are now available! Take advantage of great savings when you buy Peaceful Christmas - Solo Piano and Christmas Whisperings. Buy them here.

Great new review by Kathy Parsons for Healing Hearts - Solo Piano at mainlypiano.com.

Excellent review of Sedona on My Mind by Michael Diamond at michaeldiamondmusic.com.

Ten Years AND Sedona on My Mind were on Kathy Parson's top 30 albums of 2013 at mainlypiano.com.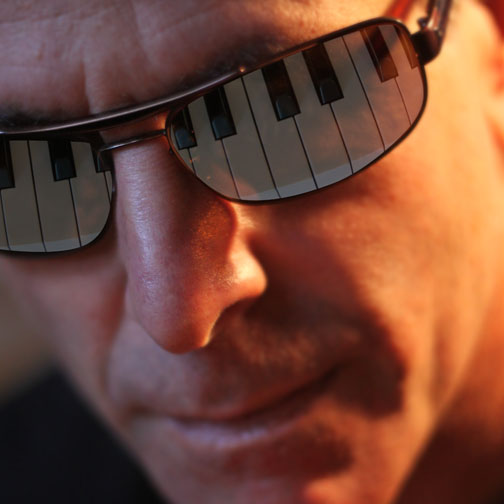 Louis Landon's piano music is relaxing, peaceful, therapeutic, joyous, calming, spiritual and meditative. He calls his music peace music: neo-classical, new age, jazz. His music and solo piano sheet music, or piano sheets are available in hard copy books, e-book downloads, and single sheet downloads, by clicking on the store tab above.



Healing Hearts - Solo Piano is Louis Landon's 16th album and 10th solo piano album. You can get CDs right here on this website. For digital downloads and to hear samples, go to Amazon, iTunes, and CDBaby. You can also download the album with high quality samples at Bandcamp.


Louis Landon is a Steinway Artist and solo pianist for peace who has dedicated his life to music. His career has taken him around the world playing a variety of styles with some of the most recognized names in the entertainment industry.

Not long ago, Landon realized that his music - the solo piano compositions that bring him so much joy and peace, could surely bring joy, and particularly peace, to millions around the world.

Louis Landon is currently working with three missions: 1. To create a more loving and peaceful world by writing, recording and performing, music from the heart. 2. To inspire people to live passionately and joyously! 3. To heal and awaken people through music and mentoring.

[Read Biography]
Sunday, Dec. 21st - 10:30 a.m. - Cottonwood, AZ - Featured artist at Unity Church, Old Town Center For the Arts, 633 N 5th St, Cottonwood, AZ 86326. Call 928.634.0940 for more information of go to the website.
* * *
Saturday, Jan. 17th - 7:00 p.m. - Mission Viejo, CA - Kevin Kern/Louis Landon solo piano concert at Mission Viejo Civic Center, 200 Civic Center Mission Viejo, CA 92691 - Saddleback Room - Tickets are $10. Telephone number for information and tickets: 949.470.8440 Tickets also at the Brown Paper Tickets website.
* * *
Check TOUR DATES for more info and to see availability for bookings.



Get the latest on CD releases, piano sheet music, concert information and more!
Unsubscribe from our newsletter