Flute and Piano duet CD, Whispers of Grace - Native Flutes and Piano, was released on November 22nd. It features Oman Ken and Louis Landon. You can listen to samples, buy the CD or download mp3s at CDBAby. Coming to iTunes, Amazon and this website soon.

* * *
Healing Hearts - Solo Piano was nominated for Whisperings album of the year 2015. Additionally, Louis Landon was announced as a finalist and will be performing in the Whisperings Album of the Year Concert in Costa Mesa, CA on Sunday, January 24th at 3:00 p.m. You can buy tickets at the Whisperings website.

* * *
Celebrating 59 million track spins on Pandora! Please create a Pandora station!

* * *
Great new review by Kathy Parsons for Healing Hearts 2 - Solo Piano at mainlypiano.com.

* * *
Easy Pieces - Volume 1 hard copy sheet music book is now available! Hand picked by Louis Landon for easier reading. Eleven titles including "Seattle Morning" and "Icicles." Get it here.

* * *
Excellent review of Sedona on My Mind by Michael Diamond at michaeldiamondmusic.com.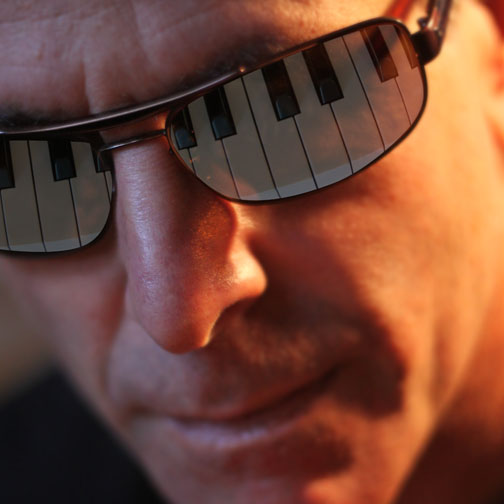 Louis Landon's piano music is relaxing, peaceful, therapeutic, joyous, calming, spiritual and meditative. He calls his music peace music: neo-classical, new age, jazz. His music and solo piano sheet music, or piano sheets are available in hard copy books, e-book downloads, and single sheet downloads, by clicking on the store tab above.



Healing Hearts 2- Solo Piano is Louis Landon's 18th album and 12th solo piano album.
It is now available as a download on i-Tunes, , Amazon and in high fidelity on Bandcamp. Official release date was October 16th. You can by a hard CD copy right here!


Louis Landon is a Steinway Artist and solo pianist for peace who has dedicated his life to music. His career has taken him around the world playing a variety of styles with some of the most recognized names in the entertainment industry.

Not long ago, Landon realized that his music - the solo piano compositions that bring him so much joy and peace, could surely bring joy, and particularly peace, to millions around the world.

Louis Landon is currently working with three missions: 1. To create a more loving and peaceful world by writing, recording and performing, music from the heart. 2. To inspire people to live passionately and joyously! 3. To heal and awaken people through music and mentoring.

[Read Biography]
Friday, December 4th - 11th - Santa Fe, NM Various evening times. Vanessie Santa Fe, 434 W San Francisco St, Santa Fe, NM 87501. A one week engagement at this world class piano bar and live music venue on a 9 foot Baldwin concert grand piano. Call 505.984.1193 for more information or go to the website
* * *
Sunday, December 6th - 10:00am - Santa Fe , NM -Santa Fe Center for Spiritual Living, 505 Camino de los Marquez, Santa Fe (505) 983-5022. For more information, go to the website.
* * *
Friday, December 18th - 7:00 p.m. - Sedona, AZ - A glorious night of Holiday Piano Music featuring Louis Landon, Joe Bongiorno and Brad Jacobsen. Hilton Sedona Resort at Bell Rock, Grand Ballroom. Tickets are $20 ($30 at the door) and can be purchased online.
* * *
Sunday, December 20th - 10:30 a.m. - Cottonwood, AZ - Featured artist at Unity Center of the Valley. Old Town Center For the Arts, 633 N 5th St, Cottonwood, AZ 86326. Call 928.634.0940 for more information of go to the website.
* * *
Sunday, December 20th - 7:00 p.m. ET / 4:00 p.m. PT - Worldwide online - A live Whisperings Christmas internet video broadcast as part of the Piano Haven Concert Series featuring Louis Landon, Joe Bongiorno and Brad Jacobsen. Pay whatever you want to watch starting at $1.00! Tune into the broadcast here.
* * *
Check TOUR DATES for more info and to see availability for bookings.



Get the latest on CD releases, piano sheet music, concert information and more!
Unsubscribe from our newsletter